The store Les Losanges is the specialist in the sale of Berber carpets. All our carpets are selected by our care and come from the various tribes of the Moroccan Atlas
Stéphane & Reda
Stéphane is in love with Morocco. Of its culture, its traditions and its landscapes. Reda spent his childhood in the North of Morocco. At home, you couldn't see the color of the ground, it was covered with Moroccan carpets… Blue Berber carpets, red Berber carpets, of all colors and all tribes.
It is quite natural that these two Moroccan enthusiasts got closer and established special links with Moroccan weavers. Respectful of the traditions and wishing to make known this ancestral know-how, it is quite natural that they decided to create their own cooperative of weavers. Thanks to this, they can offer you custom-made carpets, allowing you to choose your colors, your patterns but also the size and the shape (you will need 6 to 8 weeks for the manufacturing). This also allows them to pay a fair price to these incredible women so that they can live from their work.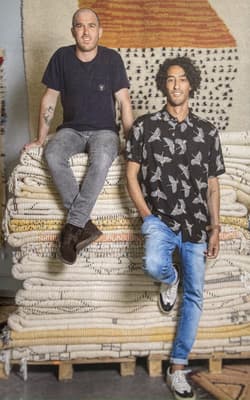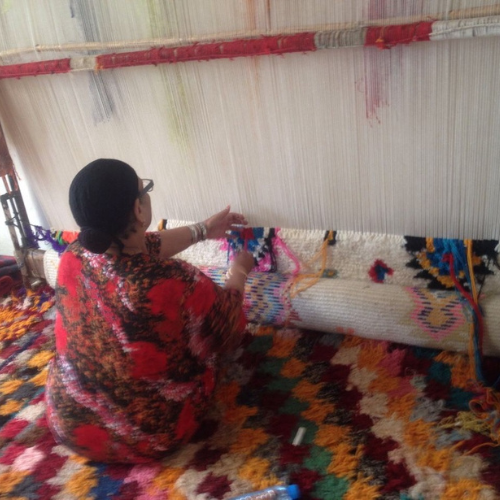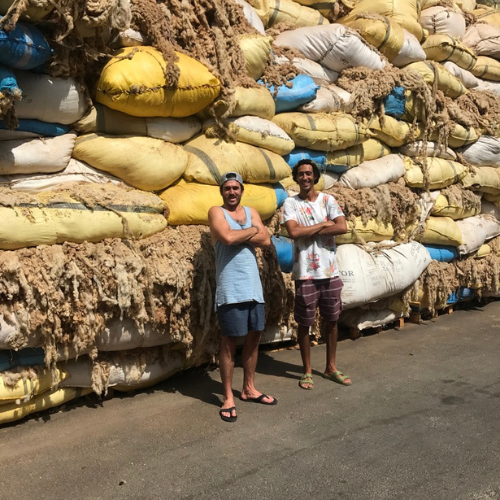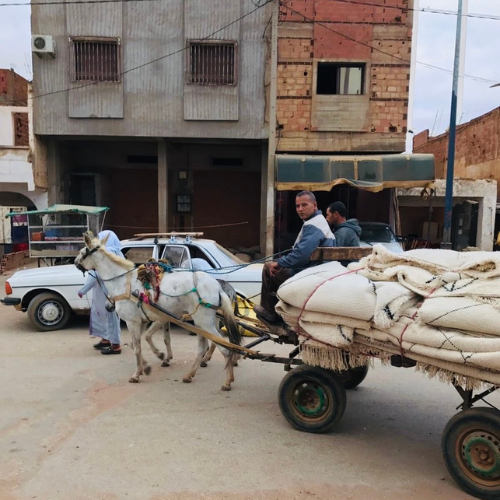 Un art ancestral
The exceptional know-how of our weavers
Not everyone is a weaver. Indeed, our Berber weavers come from the numerous tribes living in the Moroccan Atlas. They have a unique know-how which is transmitted exclusively from woman to woman, from generation to generation. Each Berber rug has its own history.
Through the wool threads, the women will deliver traditional scenes of life.  But also, themes that are dear to them as the family, fertility or even the party.
Artisanal
Tout nos tapis sont travaillé sur loom, les délais de fabrication varie entre 6 et 8 semaines.
Ecoresponsable
En achetant chez les losanges, vous permettez à nos tisserandes de vivre de leur travail
Your Berber carpet store in Biarritz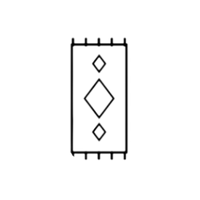 Payment in 3 times
without fees

Stay connected
Subscribe to the newsletter to receive our tips