Your Berber carpet store in Biarritz
Our store Les Losanges in Biarritz regularly receives new arrivals of Berber carpets. They are either new carpets or old carpets that we have in stock in our showroom. Do not hesitate to consult this selection often to find the carpet which is appropriate for you!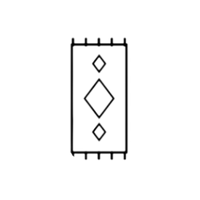 Payment in 3 times
without fees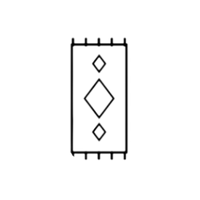 Payment in 3 times
without fees

Our Berber carpets by region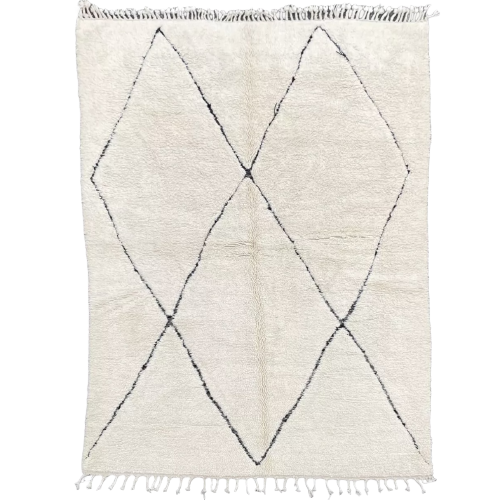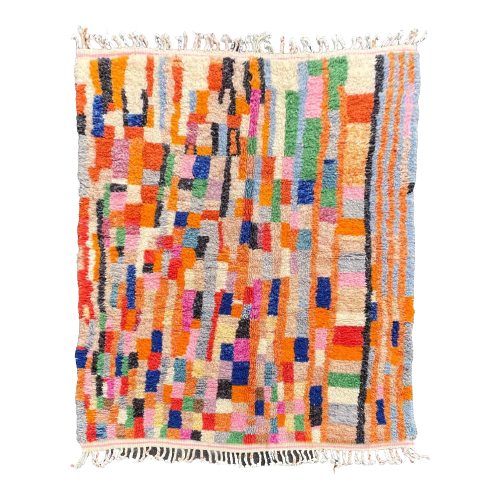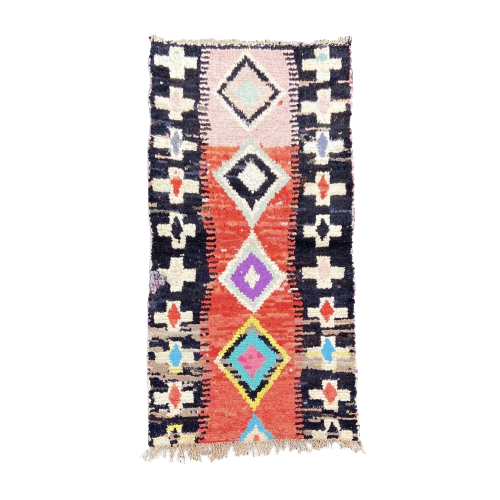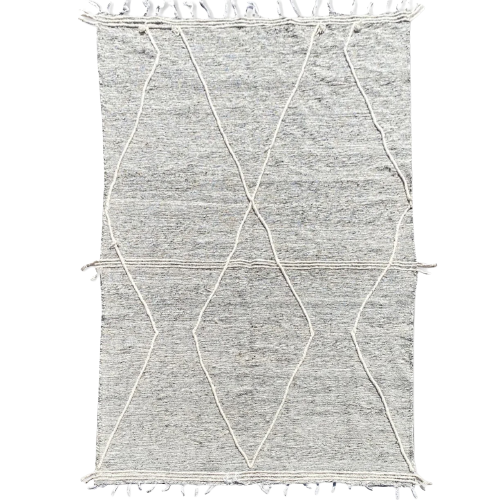 It is while travelling through the Atlas Mountains that Stéphane and Reda had the desire to create a cooperative of weavers in Morocco. Indeed, this ancestral craft is exclusively made by women, often isolated, in precarious conditions. This cooperative operation allows you to buy Berber rugs responsibly and fairly, without intermediaries.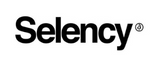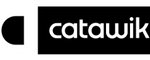 Unique, handmade carpets !
When you buy a Berber carpet in our store Les Losanges or on our website, you are assured to have a really unique and entirely handmade piece.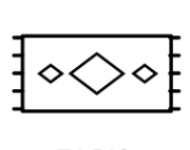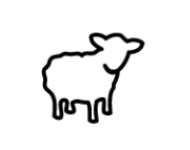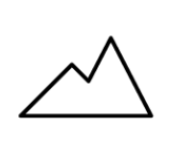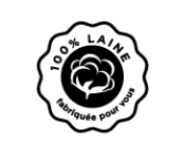 They trust us,

They love our rugs!!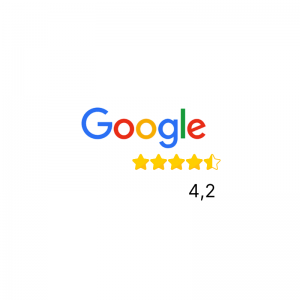 Subscribe to our newsletter
receive 10% discount
Berber carpets n°1 !
The Les Losanges boutique is the specialist of Moroccan carpet sale. All the carpets are entirely hand-woven, and made out of natural sheep wool. All are unique, Moroccan traditional craft. Our large stock, immediately available, and our capacity to provide tailor made carpets is our main strength, we are the n°1 Berber carpet specialists !
Pieces in stock or by order
You will have guessed by now, thanks to our online boutique, you can purchase your Berber carpets in 2 different ways.
Firstly, you can choose a Beni Ouarain, Azilal or Kilim carpet out of our large stock, available in our showroom or on our website. In this way, you will have your Berber carpet within 72h following your order, wherever you are in the world.
If not, you can also choose for a tailored Berber carpet, to the specific dimensions of your lounge, living room or bedroom. In that case, you will have to wait for it to be woven by the Berber weavers, and sent over. Delays are therefore a bit longer than Berber carpets we have in store, but this is the price to pay to have a carpet with perfect dimensions and with patterns you will have chosen !
A fair price
We work directly with a community of weavers based in the Moroccan Atlas mountain range. They are the ones who make, entirely by hand, the carpets we sell on our website or in our Biarritz boutique.
In this way, we can offer a cheap Berber carpet, of the best quality. Further than the cost, it is mainly the idea of offering an ethical product. Indeed, the weavers are therefore paid for the work they produce, for a fair price, without additional commission as there is no middle man.
A trendy carpet !
When purchasing a Berber carpet, whether Boucharouette, Kilim or Beni Ouarain, you are sure to purchase a trendy carpet ! It has been true in the last few years, when the Berber carpets have been seen in numerous design magazines. This success is due to several factors that contributed to making it a real trendy object.
Firstly, the comfort :
Indeed, it is well known that woolen Berber carpets are really soft and comfortable ! Especially if you choose a thick and long hair carpet ! Their texture is pleasant and cozy. This is why a lot of people chose a Berber carpet for their lounge or bedroom.
A famous pattern : 
The Berber carpet is made out of several typical patterns and designs, that make it a very specific traditional carpet. What makes it specific and so special is the very varied and graphic patterns (stars, asymmetrical lines, all sorts of drawings and colors…). This variety helps you to choose a beige Berber carpet, a blue one, a multicolored one… You can choose within a large variety of drawings and carpets. You can also choose a  shaggy Berber carpet with an original fringe !
Then, each carpet has its own design, and each one evokes the feelings and emotions of the weavers, that have made the carpet, by hand. We are accustomed to say that each traditional Berber carpet tells a story. That's what makes each piece so unique and authentic.
Lastly, the very wide color range is amazing ! You will find some carpets with strong colors, like the blue or pink Berber carpet. Some prefer the minimalist style of the Beni Ouarain carpet, others the color cream or the black and white Berber carpets. That is the specific of those carpets, you and really find the right tone and colors that will match your interior decoration.
This is why Berber carpets are known and demanded worldwide !
In Biarritz, our stock of Moroccan carpets !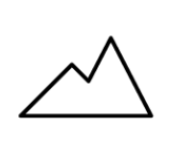 Even if our stock of Berber carpets is based in Biarritz, be informed that all of our carpets come directly from Morocco. Each of them  is original and authentic, handmade in the tradition of Moroccan weavers.
Boujaad carpets, Kilim, Azilal, they all come from different areas of Morocco.
Since we have all our carpets in our Biarritz showroom, we can easily send them everywhere in the world in a speedy manner. Make the most of it !
Deliveries everywhere in the world within 72h only !
Berber carpets for every room
In our boutique or on our internet site, we offer a very large choice of Berber carpets. You will find carpets with all sorts of patterns, as well as all sorts of sizes, large Berber rugs, as well as small or extra large. You can therefore look on our website and choose one that will specifically fit in your lounge, or look a bedroom Berber carpet that suits you.
Usually, we call a small Berber rug a carpet smaller than 150cm. Therefore it can easily be used in a bathroom.
The middle sized carpets are within 150 and 250cm, perfect for a small bedroom for example.
Larger rugs will be larger than 250cm, and will fit perfectly in a lounge, or a large dining room. You can choose a square Berber carpet, or a rectangle Berber carpet, according to the room it will be based in.
And then, you will also find Kilim, Azilal or Boucharouette very long rugs, that can be used as corridor Berber carpets.
A wide range of different styles !
Traditional Berber rug, or modern rug ? Whatever your style, we have the one you need ! Surf on our website, choose the tribe you are interested in (Beni Ouarain, Azilal, Kiliim,…),  in our "new features", or "promotions" pages, and find the one you like ! You haven't found anything ? Look in our tailor made offers, you might find a Moroccan or vintage style that you will just fall for…
The most famous styles
There are 2 main trends in Moroccan carpets
the ancient Berber rug with pastel colors
the modern Berber rug with stronger colors !
Then, the style will be different whether your carpet has colors, or not. Other factors define the style, such as
if it is a Berber rug with long hair, or short wool. You have to know that the longer the hair, the softer and warmer the carpet…
Whether it has fringes – like the shaggy version
And of course if it full of colors, if there are star patterns or diamond shapes …
According to those details, you will find vintage, modern or traditional carpets, all coming from Morocco !
Make your purchase will a full piece of mind
You can be at ease when your purchase your Berber Beni Ouarain, M'rirt or Boujaad carpet with us ! Your payment is secure, you can pay in 3 times, free and speedy delivery.. We have made everything to ease your purchase !
Secure payment
The purchase of your Berber carpet is fully secured ! The payment is done directly via our specialized partners Stripe and Paypal. Your card number is not registered and the payment is encrypted and safe.
Payment in 3 times
Thanks to our partner, you can pay your Berber carpet in 3 installments.The price of your purchase is divided in 3 installments, so you can afford a larger carpet without effort.
Free delivery
Indeed ! The price that we quote includes delivery ! It is simpler this way, all the Berber carpets we present and quote are delivery fee included.